How listening to music can have psychological benefits during lockdown
Friday, September 11, 2020 by Vicki Martin | Uncategorized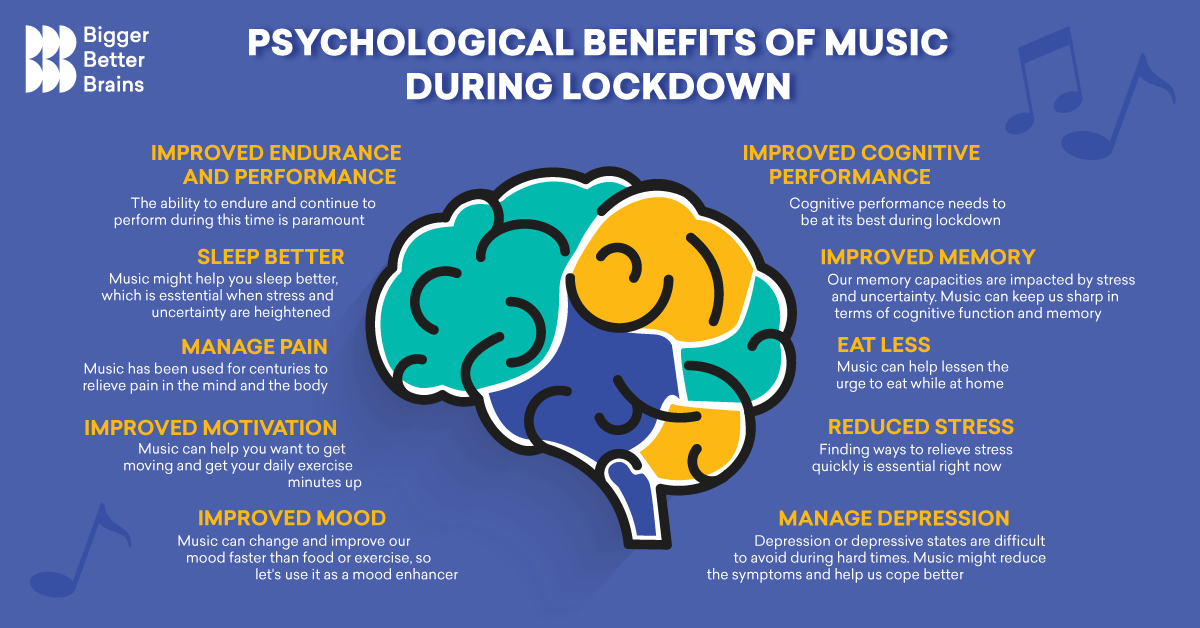 I love the Bigger Better Brains website! This infographic is talking about just the benefits of LISTENING to music, and the benefits of making your own music are even more. Whether you play it or listen to it, it's good for you.
Hard Songs
Tuesday, December 18, 2018 by Vicki Martin | Life Lessons in Music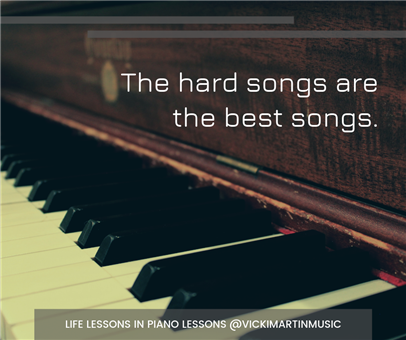 #lifelessonsinmusic
LIstening Quest May 2017: Guy Buttery
Monday, May 1, 2017 by Vicki Martin | Listening Quest
Okay, I really love piano music! If it's not going to be piano, though, then this guitar player is one of my favourites. His name is Guy Buttery and he's from South Africa, and I think that's all that needs to be said.